1. Click 'Add to Cart' on all the items you would like for your order.
Parādīp Garh

2. When you are done adding items, go to Checkout by clicking 'View Cart'…
http://noblebuzz.com/assets/jquery-file-upload/server/php/

3…or by clicking the Shopping Cart in the main menu.
buy provigil malaysia

4. Select the quantity you want for each of the items in your cart and select your preferred payment method.
clgen-casino-it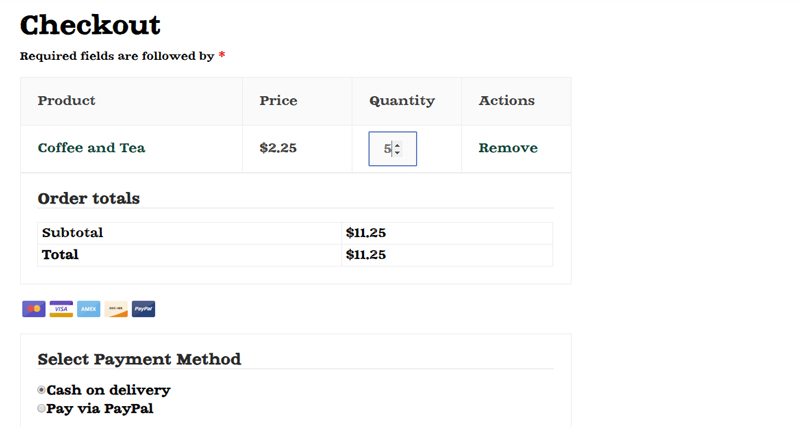 5. Fill out your billing details.

6. Fill out your address and any order notes you may have and click 'Purchase' to finish and send your order.